Investing in real estate is a major decision. Investing in Charleston area real estate can be a wise decision, but it's certainly not for everyone. Whether you're thinking about purchasing The Groves real estate or you've been considering shopping for Olde Park homes for sale, this article will help you think through a few important questions that you should answer before taking the next step.
1. Have I invested in real estate before?
If this is your first time investing in real estate, you probably have a lot of questions. You might benefit from sitting down and talking with somebody who has plenty of experience in this area, especially if they have knowledge of investing in The Groves real estate or Olde Park homes for sale. People like this will be able to tell you about mistakes they've made, lessons they've learned, and things they wish somebody had told them when they were first getting started. If you've invested in real estate elsewhere but are new to the Charleston area, you might still choose to pick the brain of an experienced local investor.
2. Do I know much about the local market?
The market for Charleston area real estate is somewhat competitive right now as a strong seller's market. The average home will go under contract in around 19 days and 47% are selling above the asking price. The average home sells for
around $450,000 right now
, which represents a 19.5% increase from one year ago.
3. Do I know much about the national market?
In general, the national housing market has been very competitive over the last few years. When COVID-19 first hit, interest rates dropped, which incentivized many people to buy real estate. This created a climate in which properties were in high demand, and it could be difficult for many who were shopping for a home to find a property in a timely manner. Things are slowly trending back to normal in terms of the pandemic, but it's expected that we will continue to see the effects of the pandemic in the housing market for the foreseeable future.
4. Have I thought about how the market might change in 3-5 years?
Homes in Charleston are selling for the highest average for any point over the past five years. The lowest median sales prices were in the summer of 2017 when the average sales price for a home in the area was in the low $300,000s. Average sale prices have been steadily increasing since the onset of the pandemic in March 2020 with a brief plateau in the summer of 2021. Keeping these numbers in mind is important because it shows just how much the market can change over the years. While it certainly seems like it will continue to be a seller's market for the near future, there's no telling what five years forward can bring, especially given the real estate market is impacted by worldly happenings as we saw with the pandemic.
5. Have I spoken with a lender?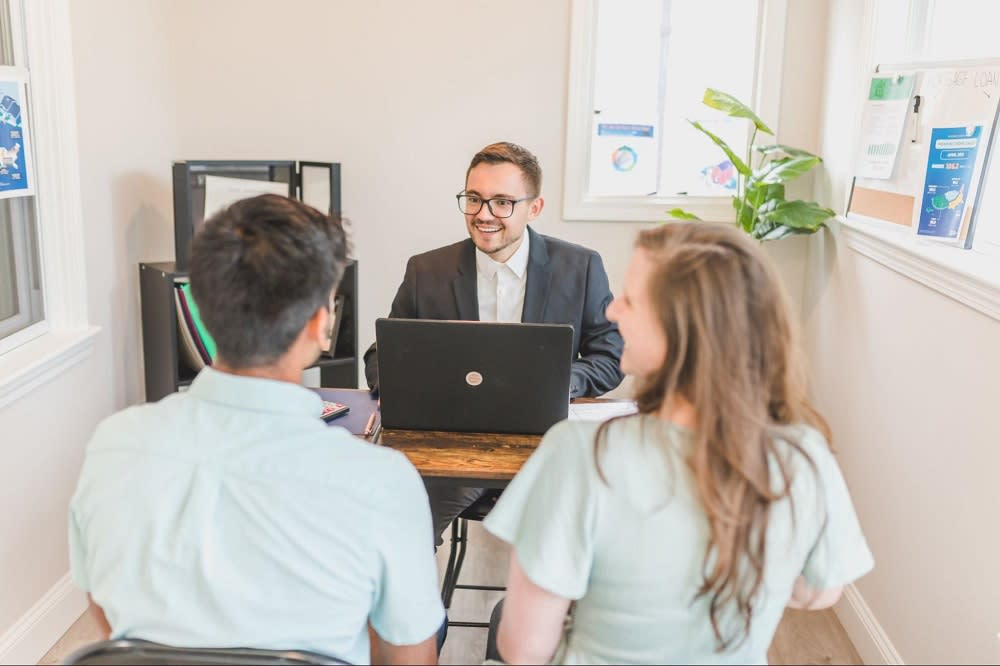 If you're investing in Charleston real estate as a second property, you'll want to ensure that you have the cash flow and reserves that will allow you to qualify for a loan. It may even be helpful to get pre-approved or pre-qualified for a loan. There are many websites that can do this for you, but experience shows that
individual lenders can offer the best input
and advice specific to your situation. This is especially true if the lender has experience dealing with transactions in the Charleston area. These lenders will know what questions to ask based on your unique situation.
6. Do I plan to live in the home myself, or if I will rent it out?
Knowing if you'll live in the house or rent it out is important for logistical reasons, but also for tax purposes. If you're planning to rent out the house, there may be
specific tax benefits
that you can qualify for that will help with the financial side of things. To learn more about what possibilities may exist, or what benefits you might qualify for, it's best to talk with a CPA.
7. What kind of return do I need to see on my investment?
Real estate is known as a good investment because it tends to provide a consistent cash flow if you rent it out. You can also expect that real estate will usually appreciate in value, as long as the property is well-maintained. That said, for the amount of time that you'll be putting into managing your property, as well as the cash investment that will be required upfront, you'll have to evaluate whether or not it is worth your energy — or if another type of investment might be a better choice for you.
8. Who can help me?
Any time you go through the process of buying or selling a home, it's helpful when you know that you're not entering uncharted territory alone. This is especially true if you're unfamiliar with how real estate transactions work or if you're new to the area. When you're ready to move forward on investing in Charleston-area real estate, reach out to
Katherine Cox
. Katherine was born and raised in the Charlotte area, and her family has roots in the area that go back several generations. Katherine has expansive knowledge of the area and a wealth of experience handling transactions for Olde Park homes for sale, The Groves real estate, and everything in between. She is ready to take your call today.