When traveling around Charleston and its suburbs, you will notice that there is not a single dominant architectural style. The rich architectural history can be seen throughout the city. Because Charleston has been around since the 1600s, many waves of architectural styles have evolved and grown there. From the spacious designs of Low Country homes (meant to keep residents cool while entertaining guests) to the practical, symmetrical style of Federal homes, you can get a taste of the history of Charleston through its unique architecture. Continue reading for six different, yet often related, popular architecture styles in Charleston.
1. Beach house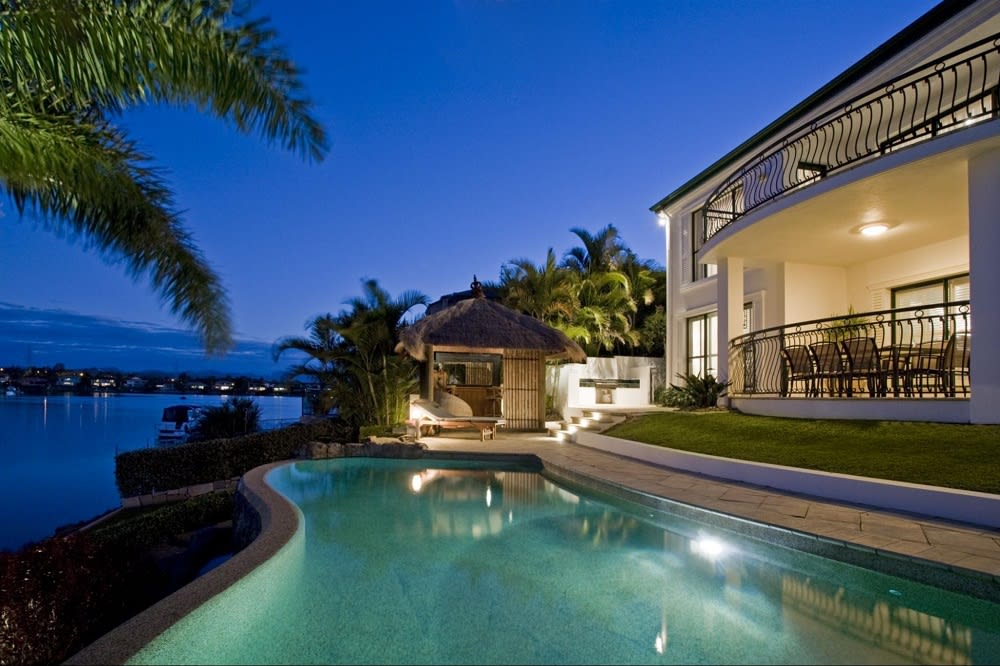 Photo courtesy of Shutterstock
Many beach houses can be found throughout Sullivan's Island, SC, real estate.
Beach houses
built on Sullivan's Island make the most of their coastal environment. They are often built up on stilts or with raised foundations. Beach houses need to be durable to weather the salty air brought in from the sea. These luxury homes feature outdoor living areas, which take advantage of the outdoor weather and views. Some Sullivan's Island, SC, real estate may feature areas for poolside lounging and entertaining and easy access to the beach. The interior design lends itself to the light, airy beauty of the architecture. The natural lighting found throughout Sullivan's Island, SC, real estate pairs well with natural features like wood, stone, wicker, and cane.
2. Lowcountry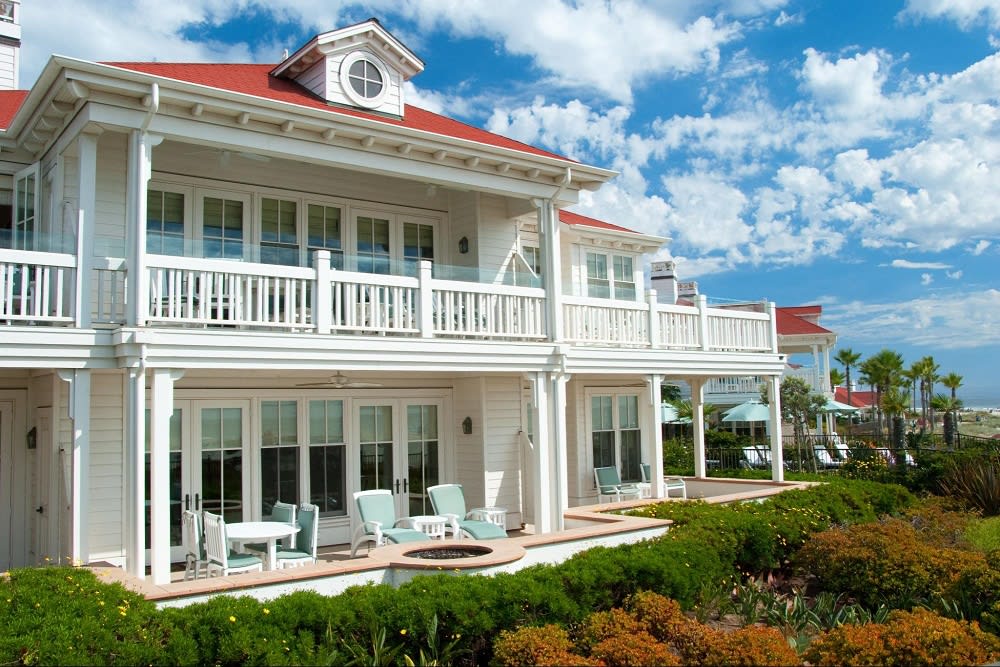 Lowcountry architecture
combines the practical and elegant in many Olde Park homes for sale. Dating back to the small cottages of the 1700s, the Lowcountry style has evolved into functional, spacious homes. Many Olde Park homes for sale built in the Lowcountry style feature lavish wraparound porches perfect for entertaining during the summer months, allowing families to take advantage of the beautiful Southern weather. Depending on the size of the home itself, these porches may be broad or narrow and could be present in multiple stories.
Because of the scorching heat of Southern summers, Lowcountry homes feature grand double-hung windows. Many Lowcountry homes were built before the intention of air conditioning, and the windows were meant to allow the most airflow through the house to keep residents cool. Another feature initially intended to keep residents cool, high ceilings allow the hot air to rise above the residents throughout the home. Many Olde Park homes for sale still feature high, vaulted ceilings.
3. Georgian
One of Charleston's most unique and popular architectural styles is the
Georgian architecture
of historic Rainbow Row. Rainbow Row is made of thirteen Georgian homes that date back to the early 1900s. This architecture features symmetrical designs that focus on proportion and balance throughout. These homes are attached side by side, sharing walls between them. This is an architectural feature of row houses that date back to the 16th century in Europe. Rainbow Row is the most extensive length of Georgian row houses in the country.
4. Federal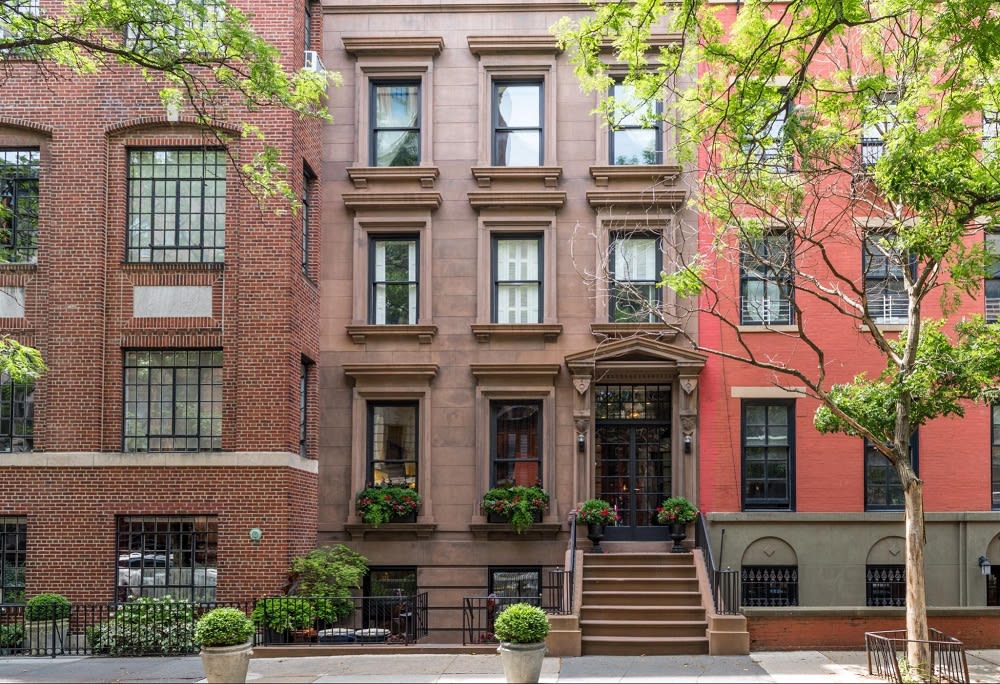 Photo courtesy of Shutterstock
Federal architecture
, a cousin of Georgian architecture, dates back to the 1700s. Federal architecture retains Georgian architecture's symmetrical, square, and rectangular shapes, with few decorative additions to the exterior. In keeping with the symmetrical style, windows of Federal architecture are featured in a vertical or horizontal line. Federal-style homes are often made of brick within the city, while closer to the sea, these homes may be built of clapboard. Unlike the large, spacious Low Country homes, Federal homes do not feature a front porch but provide an entryway with luxurious features and decorations. Brass and iron molding, balconies, and hardware are eye-catching features often found in these homes.
5. Italianate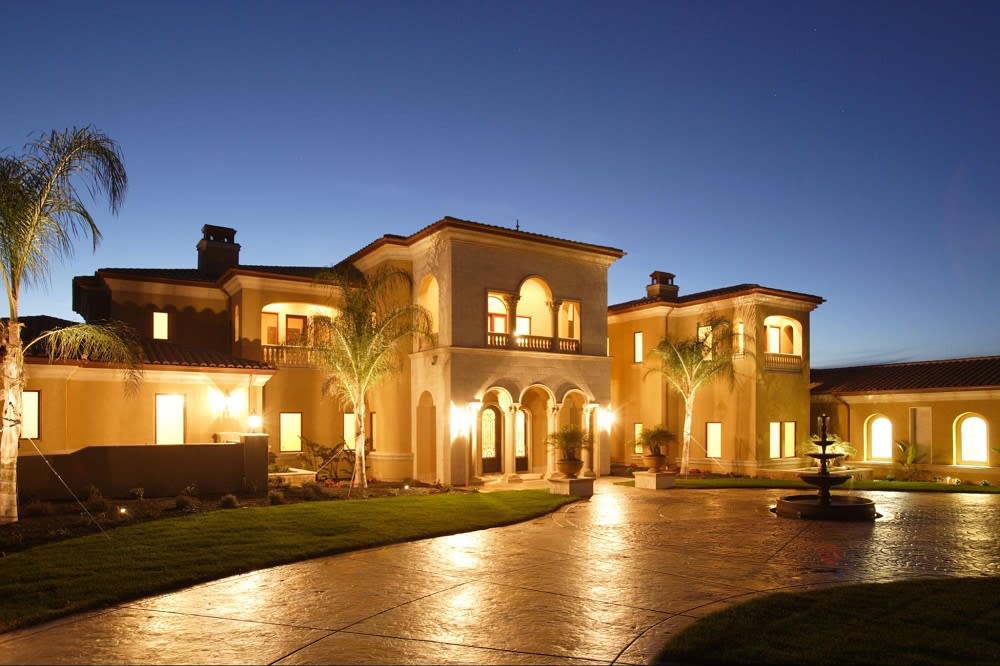 Photo courtesy of Shutterstock
Italianate architecture
is a Victorian-era style inspired by Italian Renaissance architecture paired with Tuscan countryside farmhouses. This style allows for more flexible floor plans and natural landscaping. These homes are built from clapboard or wood and are typically between two and four stories tall. Their decorative entrances stand out with details like columns, porches, and double doors. Italianate decorative elements continue to the window trims and decorative woodwork on the porch. Ultimately, these homes take advantage of outdoor space and allow access to the outside and grottos and follies.
6. Gothic Revival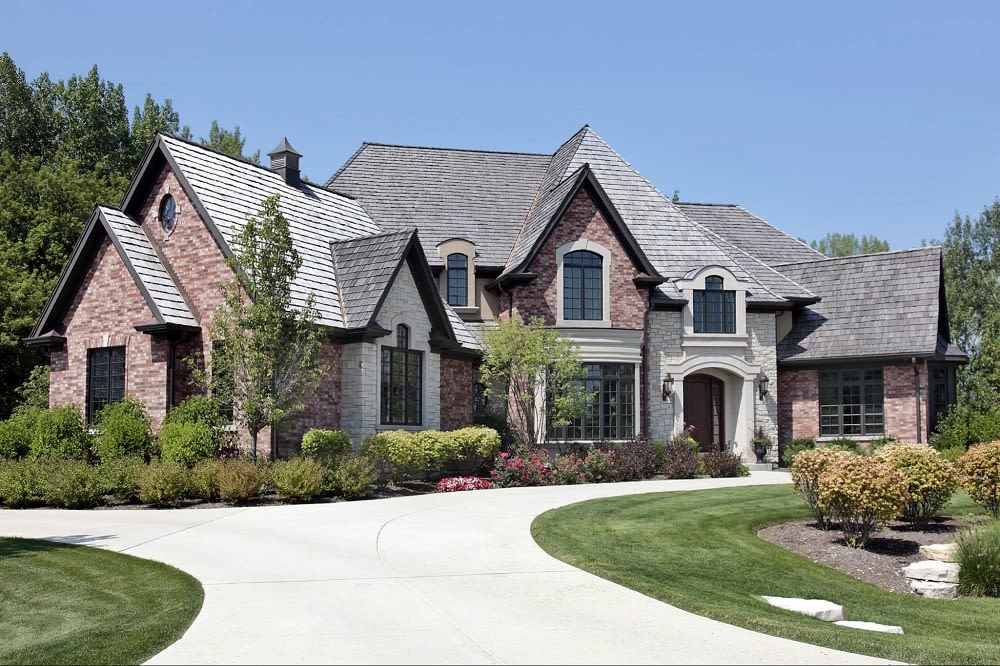 Photo courtesy of Shutterstock
Gothic Revival
architecture can also be found throughout Charleston. While not as popular as Italiante architecture, Gothic Revival is often found in churches throughout Charleston. The primary features of this architecture are the steep roofs and windows with pointed arches. This architectural style usually has an asymmetrical floor plan and a one-story porch when featured in a home. Ornate details in Gothic Revival architecture often include stained glass windows and decorated vergeboards.
When you are looking to buy your piece of real estate in Charleston, you will have a wide variety of architectural styles to choose from. Whether you want something luxuriously spacious and comfortable or something more streamlined and symmetrical, Charleston will have a property that will suit your style. When you are ready to look for the perfect house in the Charleston area, you will need to find a professional real estate agent who knows the area and will focus on your needs to help you find the best home for you and your family.


Raised in Charleston, Olde Park and Sullivan Island, SC, real estate expert
Katherine Cox
knows every corner of this town and is committed to educating you throughout your home buying process. She is passionate about serving her clients and making your real estate transactions go as smoothly as possible. When you are ready to start looking for your dream home in the Charleston area,
reach out to Katherine directly
.
*Header photo courtesy of Shutterstock