The Charleston real estate market took off in 2021, and there remains a variety of factors driving the influx of new residents. These include the city's diverse economy, steady job growth, wonderful climate, and laid-back lifestyle brimming with Southern charm.
Although the market boom has led to rising prices and low inventory, Charleston remains relatively affordable compared to many of the larger, more congested cities on both coasts. It's hard to find a city in the United States that has affordable homes, a desirable year-round climate, and a healthy job market.
There are plenty of characteristic neighborhoods within historic Charleston, including some on the water, some with old-town charm, and some with superb access to the rest of the city. Buyers will find it difficult to narrow down a location, as there's something to like in every corner of this coastal gem.
Potential buyers shouldn't be scared off by rising prices. Investing in Charleston real estate is a smart decision among real estate markets in the American south, with interest rates at an all-time low, prices projected to rise, and various deductions available through your federal tax return.
The market
According to Zillow, the median price for homes in Charleston is currently $420,769. That's a dramatic increase of 20.2% over the last year—but Charleston's prices have been steadily rising over the past few years. In general, buyers and investors have been looking for spacious homes in charismatic neighborhoods where residents can stretch out, work from home, and raise a family.
Charleston real estate comes in all forms, from row houses to single-family homes to condos and luxury waterfront real estate. Many of Charleston's sensational waterfront properties are priced in the millions.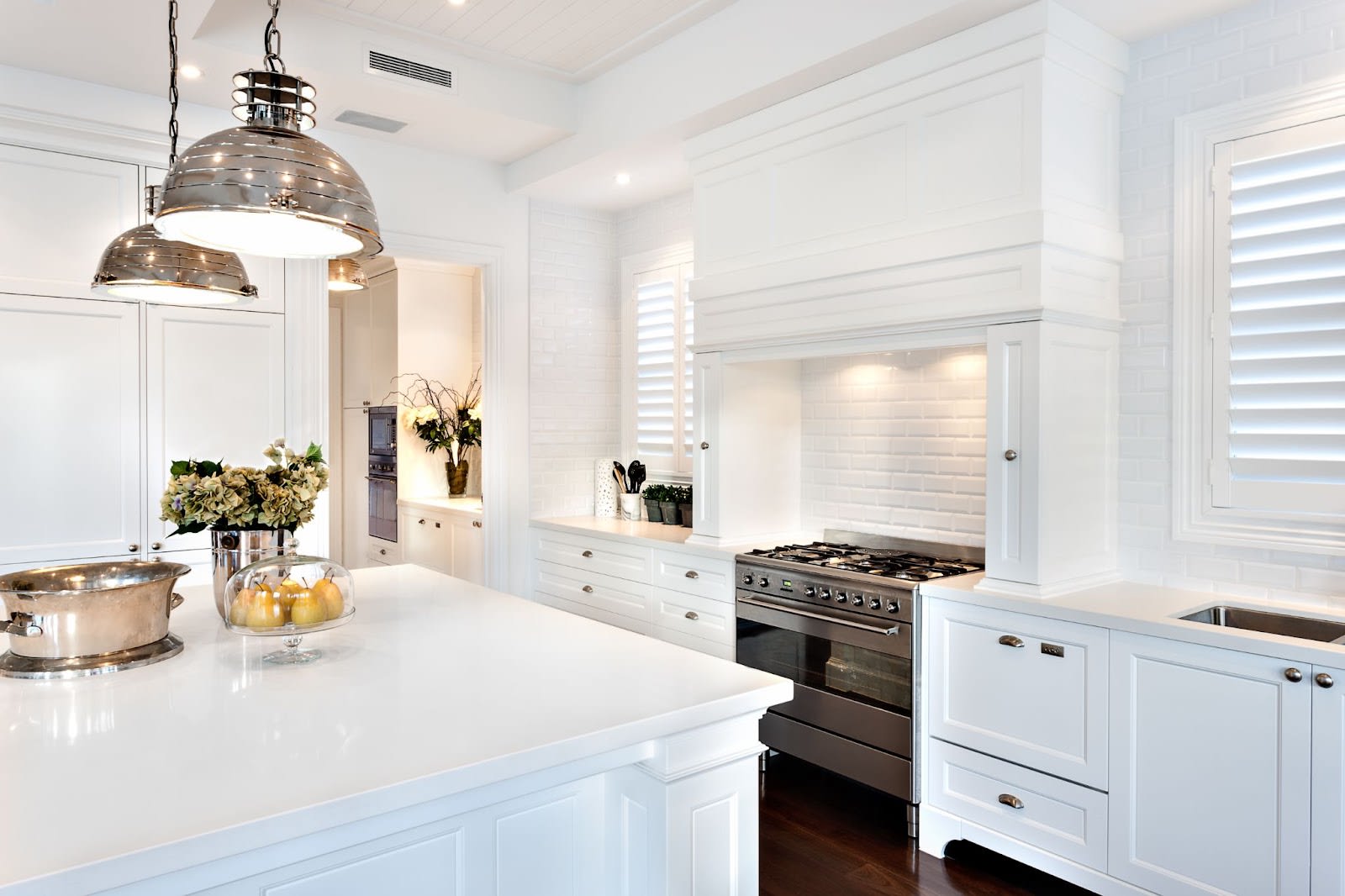 Hire an experienced agent
The first step toward investing in Charleston is to hire an experienced local real estate agent to guide you through the process and share their knowledge of the area. Focus on finding an agent with extensive, recent experience in the Charleston real estate market, who will know the city's neighborhoods and can speak to their history (as well as their recent transformations). Research agents online and interview a handful of the best candidates. Have them review their resume and track record of success over the last year. Throughout the interview process, you'll get a feel for who will be the best advocate for you and your family during the buying process.
Arrange Financing
Before beginning your search for Charleston real estate in earnest, you should set a budget and secure financing. Lenders will take a look at your monthly income, credit score, and other financial information and determine how big of a loan you'll qualify for. They will then write a preapproval letter, which will show sellers that your financing is solid and there shouldn't be any problems during the closing process.
Once your budget is set, it's time to start narrowing down neighborhoods.
Mount Pleasant
Located across the Arthur J. Ravenel Bridge from downtown, suburban Mount Pleasant has quickly become one of the most popular neighborhoods in Charleston. It has a low-key coastal feel to it while offering everything residents need in terms of shopping, dining, and nightlife. For residents who want a quick fix of downtown, it's just a short drive across the bridge.
The Old Village District of Mount Pleasant is a charming historic neighborhood that also has many trendy shops and eateries. Additionally, you can find a variety of classic homes here.
Olde Park
Olde Park homes for sale are connected with a homeowners' association, located within Mount Pleasant. Olde Park is considered one of the best luxury home communities in the Charleston area and features relatively new construction alongside classic designs, all of which are surrounded by lush landscaping. Most Olde Park homes for sale will be 3,500 square feet or larger, and range in price from $1.3 million up to $5 million.

I'On Mount Pleasant
Adventurous homebuyers should definitely check out I'On real estate. Also located within the Mount Pleasant neighborhood, l'On is a mixed-use community and one of the nation's earliest full-time residential "new urbanist" neighborhoods. New urbanism is an environmentally friendly movement that creates walkable neighborhoods with a wide range of housing and businesses.
Sullivan's Island
One of the more remarkable areas of Charleston is Sullivan's Island, which is a barrier island sitting at the entrance to Charleston Harbor. It is also one of the more affluent parts of town, offering luxury Sullivan's Island oceanfront homes for sale. With plenty of sandy beaches, living on Sullivan's Island is almost like being on a permanent summer vacation.
Not surprisingly, the exclusive location of Sullivan's Island comes with a luxuriously high price tag. Sullivan's Island real estate ranges from $1.4 million all the way up to $8 million.
Isle of Palms
Adjacent to Sullivan's Island is another barrier island, Isle of Palms, known for sandy beaches and incredible homes. Like its neighboring islands, Isle of Palms real estate is among the most exclusive in the Charleston area, and owning an oceanfront home will cost investors in the millions.
Downtown
As luxurious as it is to live on an island, homebuyers and investors shouldn't forget to research the various downtown neighborhoods in Charleston, which each feature historic, charming homes, great access, and the architecture that defines Charleston real estate.
The most luxurious of Charleston's downtown neighborhoods is South of Broad, on the southern tip of the Charleston peninsula between the Ashley and Cooper rivers. While it can be pricey to live in this neighborhood, South of Broad residents get the full-on Charleston experience of historic buildings, mansions, and cobblestone streets. South of Broad also includes one of Charleston's best-known attractions, Rainbow Row, which features several historic homes painted in beautiful pastel colors.
Looking for Charleston homes for sale?
These are just a few of the luxurious, characteristic neighborhoods in Charleston worth living or investing in. It's a city that will charm you as you explore it for yourself.
If you plan to invest in Charleston real estate, including Sullivan's Island oceanfront homes or any of the neighborhoods mentioned above, contact Katherine Cox for trustworthy local expertise and exceptional client service.